Schedule
28/11
A selection of music from our database, various era, genres. All titles are in the app or on this site.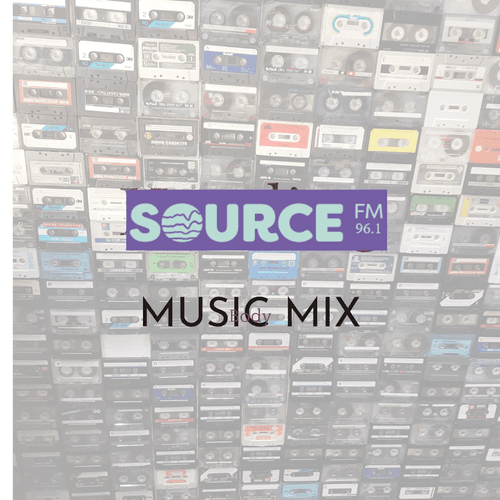 28/11
Pete is unconventional as a pirate but arrrr you'll love it - we do!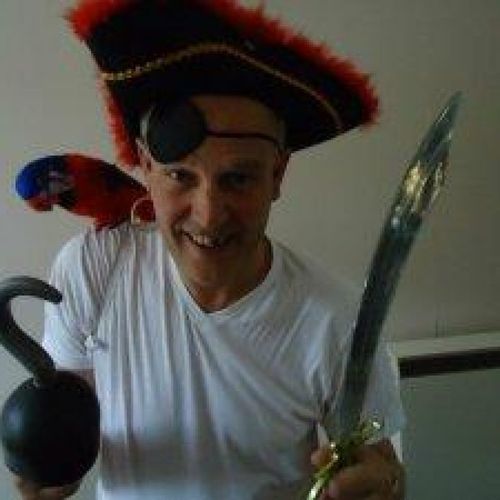 28/11
Playing a mix of raucous punk and rhythmic reggae, join Steve Gruitt for a party on vinyl.